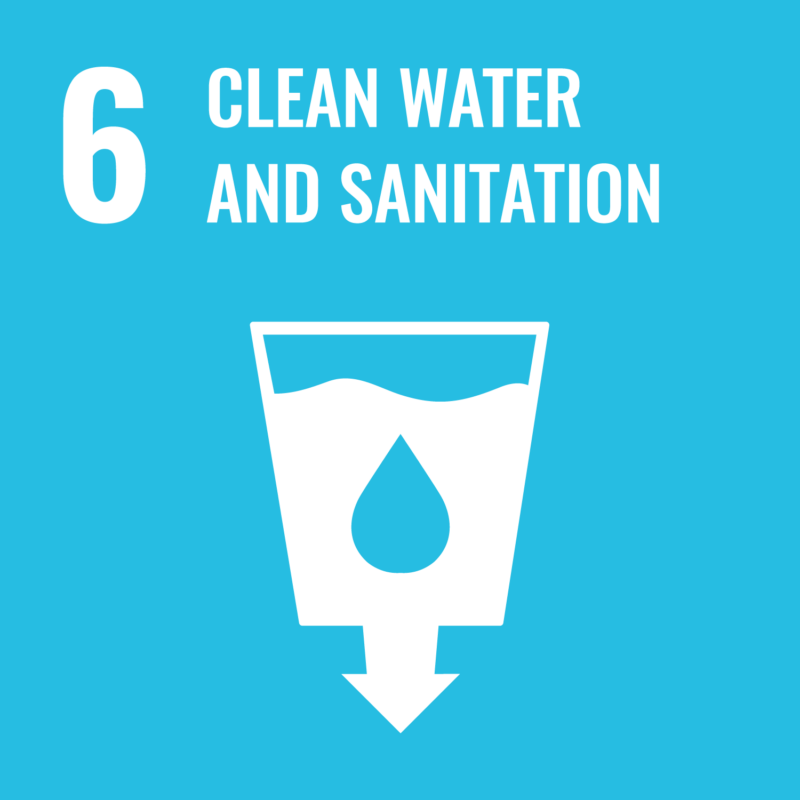 Ensure availability and sustainable management of water and sanitation for all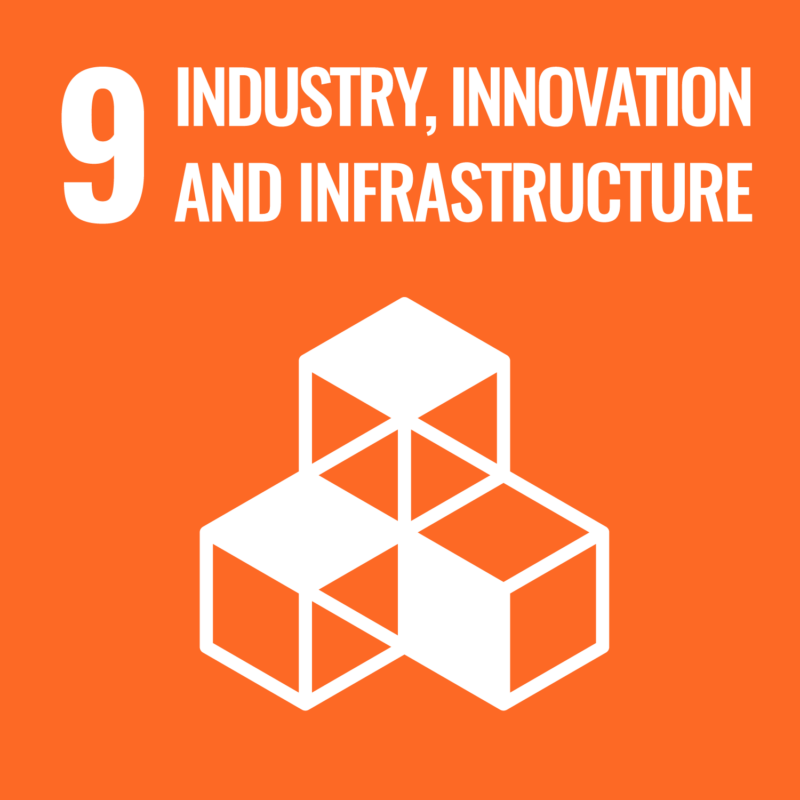 Build resilient infrastructure, promote inclusive and sustainable industrialization and foster innovation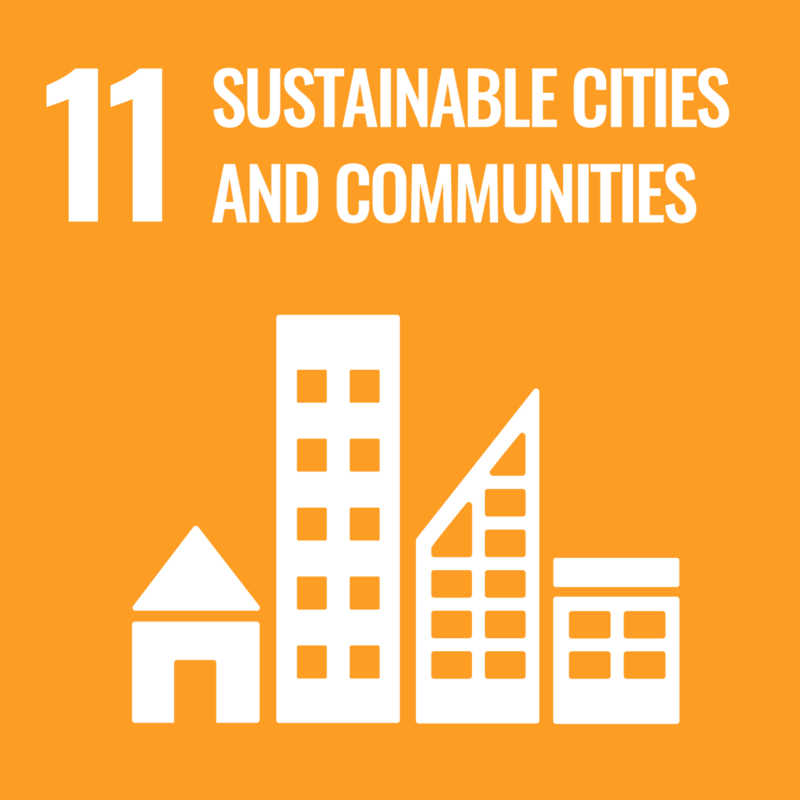 Make cities and human settlements inclusive, safe, resilient and sustainable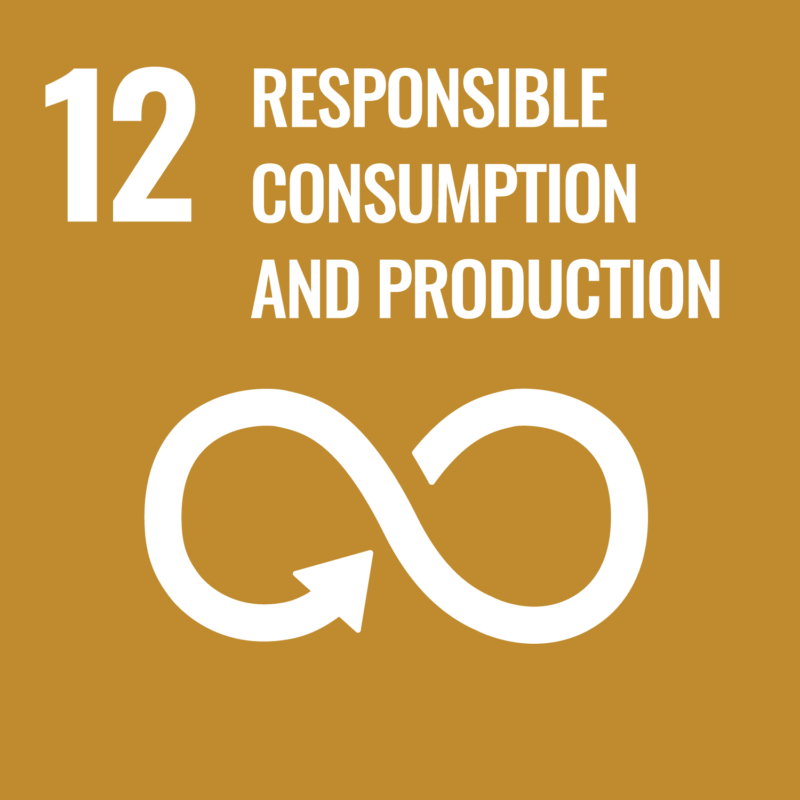 Ensure sustainable consumption and production patterns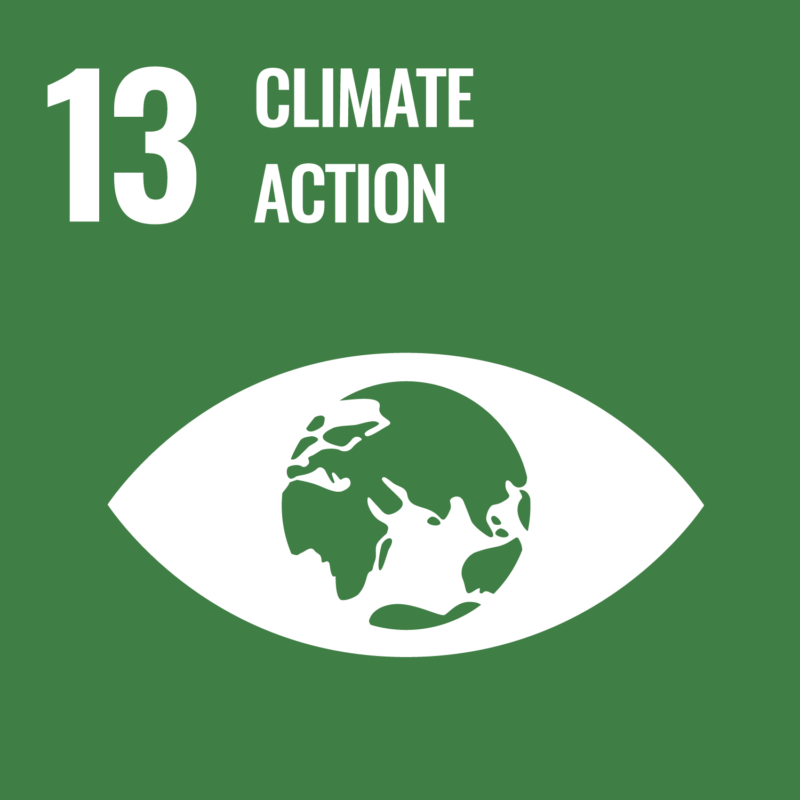 Take urgent action to combat climate change and its impacts
The fuel storage in the district Punta Cugno was established in 1930 and is located in an
area of about 800,000 square meters along the west coast of the port of Augusta (SR). It
is owned by the Italian State and it is used by the Italian Navy.
The site includes five state-owned areas that identify five groups of tanks for a total
storage capacity of approximately 240,000 tonnes of naval fuel and no. 2 logistics areas
with five piers.
The five groups of fuel storage tanks are currently disused and in a very bad state of
conservation that has led to leakage of combustible residues.
The area is part of the National Interest Site (SIN) of Priolo-Augusta which extends into
the municipalities of Augusta, Priolo, Melilli and Siracusa; the SIN has also been declared
"Area of high risk of environmental crisis" since 1990.
The activities planned for the remediation of the site consist of:
• a preliminary general survey with the production of a detailed catalog of the structures,
the identification of any waste and the assignment of the respective CER codes;
• a topographic survey carried out by both drone, equipped with GPS, for an overall
assessment and a Total Station for detailed evaluations;
• a detailed survey of the tanks with a detailed quantitative and qualitative evaluation
of the waste present inside tanks and tunnels. An assessment of the degradation
status of the structures will also be done by ultrasonic thickness measurements;
• the drafting of a final and executive project for the site remediation (fuel storage
tanks, oil pipelines and tunnels) and disposing of all waste;
• the drafting of an environmental characterization plan in order to identify any
contaminated areas.