In the context of circular economy and energy recycling, the municipal waste platform is planned in order to produce energy and secondary raw material from MSW.
Data
Type of service:
Definitive design
Design period:
2021
Technical data
Total area: 80.000 m2
OFMSW treatment section
Capacity: 30.000 t/year
Compost produced: 13,300 t/year
Biomethane produced: 240 Sm3/h
Recycled plastics produced: 3,100 t/year
Recycled metals produced: 600 t/year
MSW treatment section
Capacity: 60.000 t/year
Organic fraction stabilized: 14,600t/year
Recycled plastics produced: 6,300 t/year
Recycled metals produced: 1,100t/year
Biomethane produced: 180 Sm3/h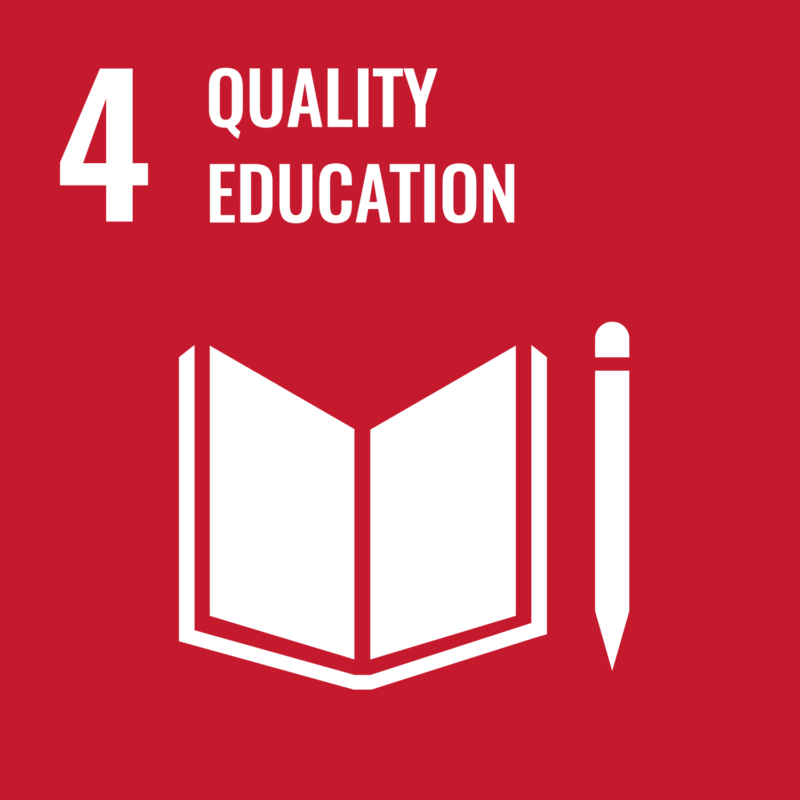 Ensure inclusive and equitable quality education and promote lifelong learning opportunities for all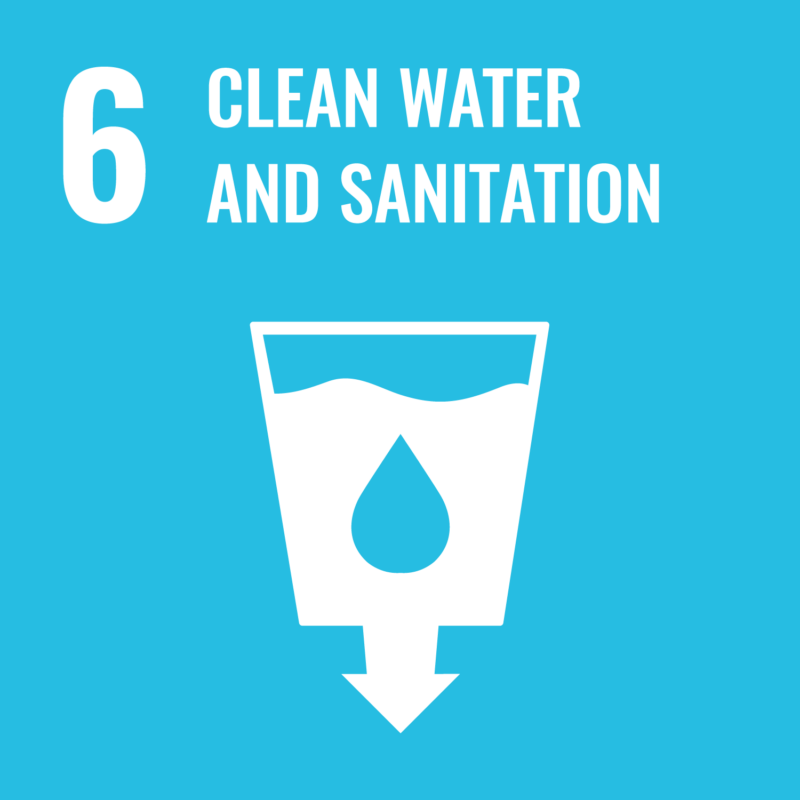 Ensure availability and sustainable management of water and sanitation for all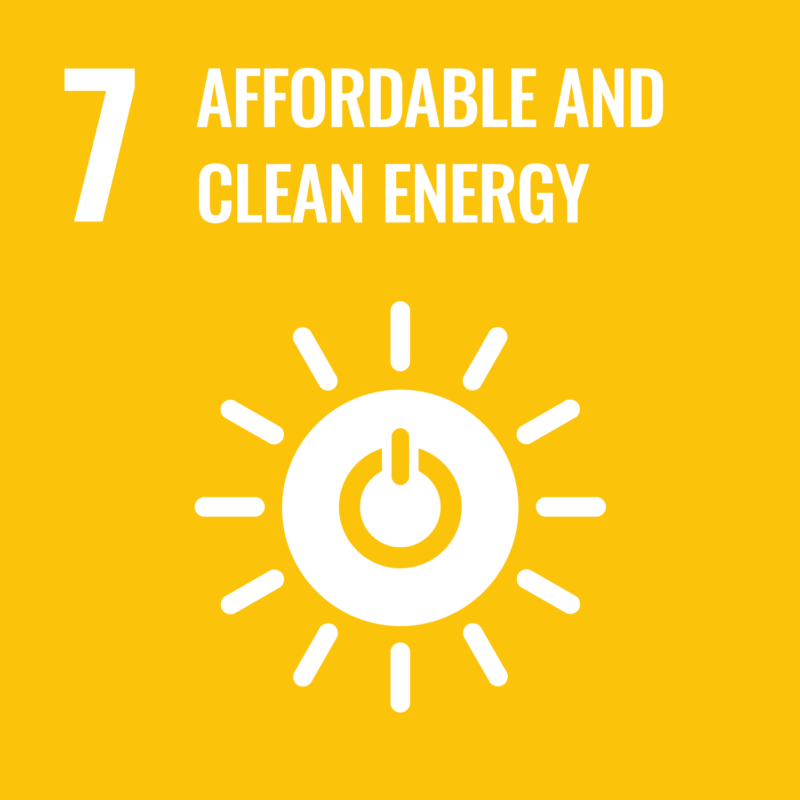 Ensure access to affordable, reliable, sustainable and modern energy for all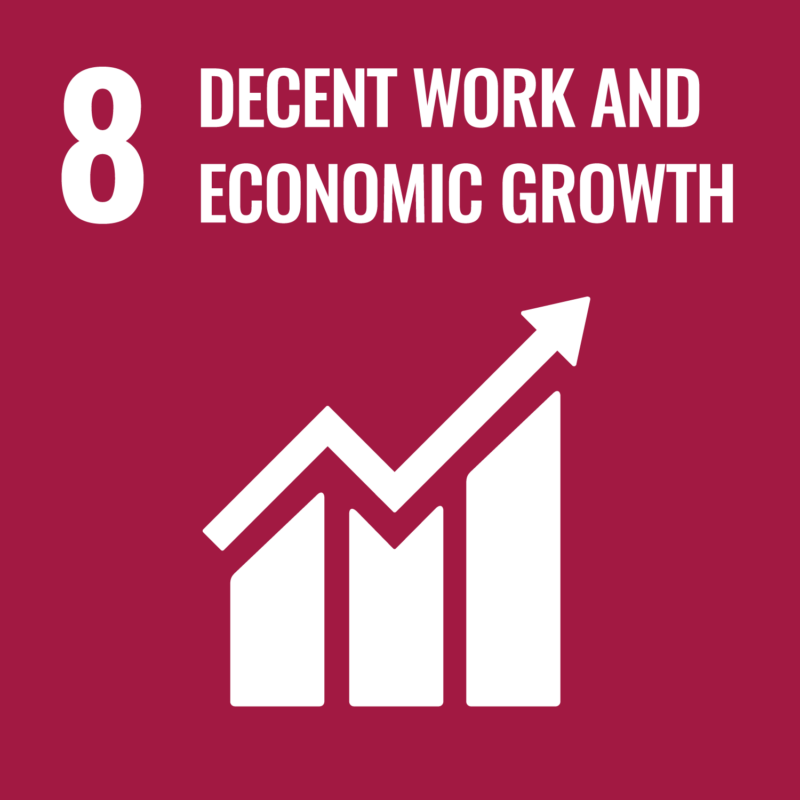 Promote sustained, inclusive and sustainable economic growth, full and productive employment and decent work for all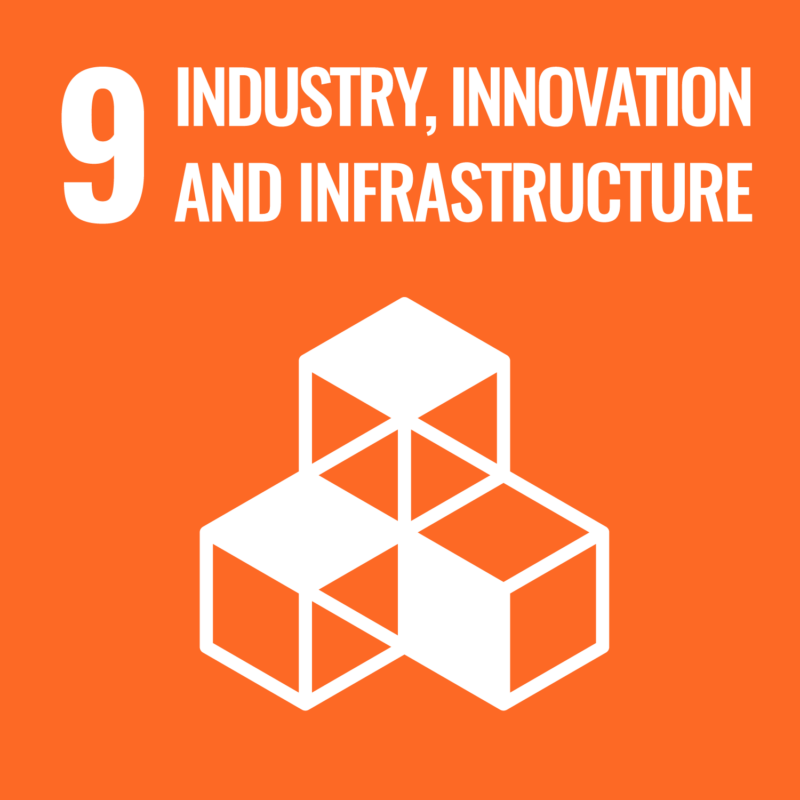 Build resilient infrastructure, promote inclusive and sustainable industrialization and foster innovation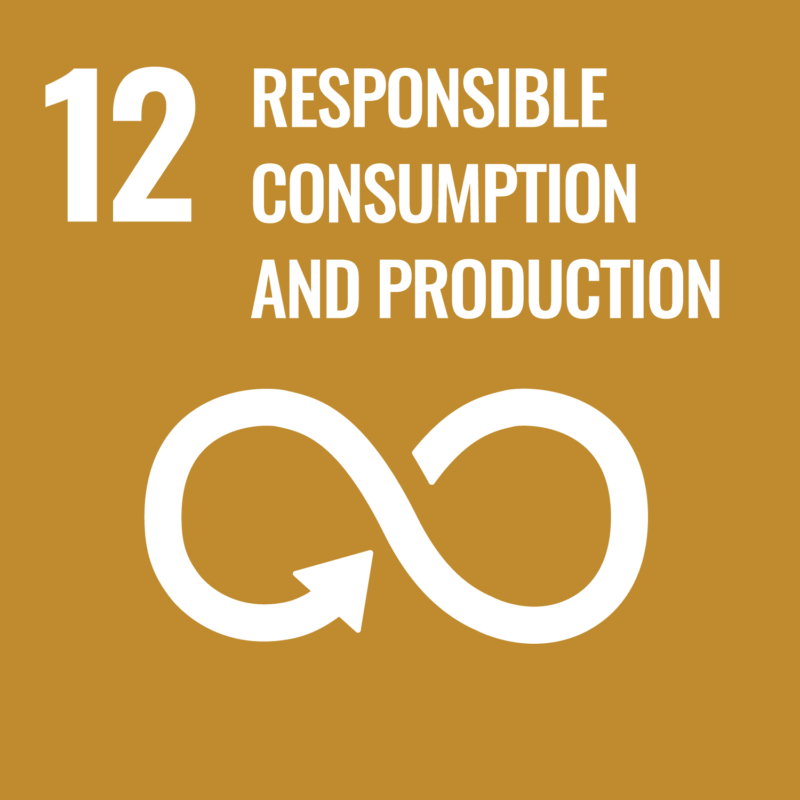 Ensure sustainable consumption and production patterns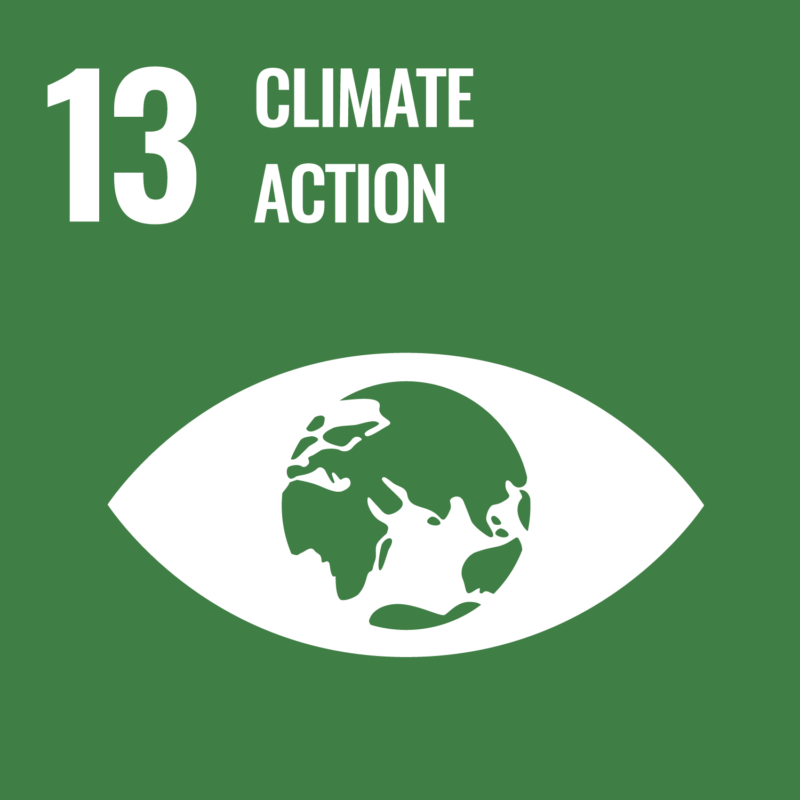 Take urgent action to combat climate change and its impacts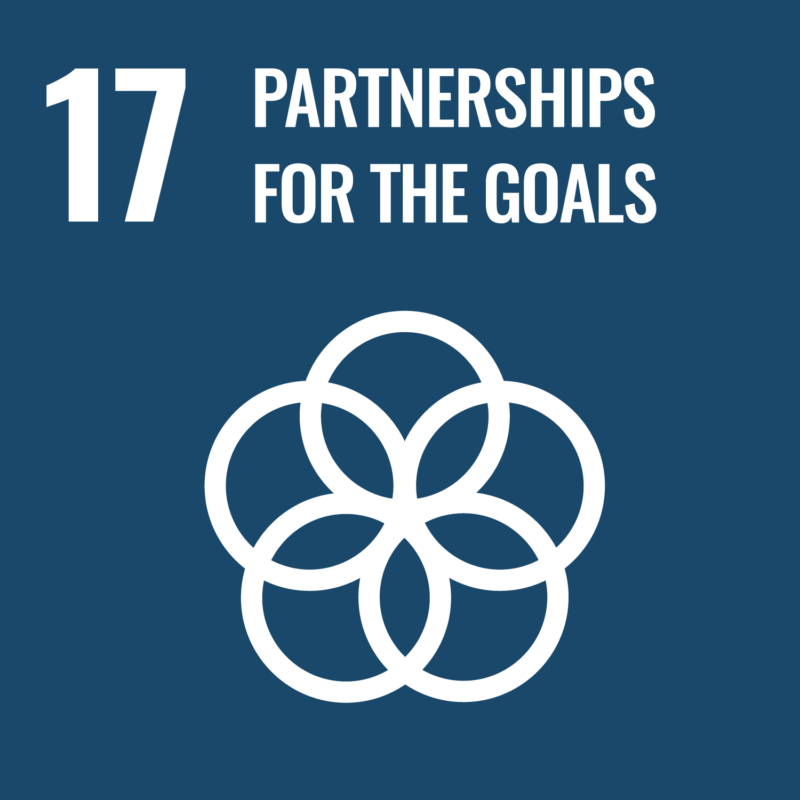 Strengthen the means of implementation and revitalize the global partnership for sustainable development
Thanks to an anaerobic digestion section, the plant is expected to produce biomethane
and compost from the OFMSW, and raw material from the residual fraction of MSW.
Moreover, in the platform will be executed the pre-processing and the securing of the
WEEE (Waste of electric and electronic equipment) and the pre-treatment of the bulky
waste.
The plant has a maximum treatment capacity of 42,500 t/year for the OFMSW section and
68,000 t/year for the residual fraction of MSW, 300/year for the bulky waste and finally a
capacity of 1,500 t/year for the e-Waste.
The Plant activities can be divided as follows:
1. OFMSW treatment section
• Mechanical pre-treatment
• Anaerobic digestion – Biogas production – Biomethane up-grading
• High quality compost production
2. mechanical biologic treatment section for residual waste of MSW,
Bulky waste and dry fraction of MSW
• mechanical separation treatment
• anaerobic stabilization – biogas production – Biomethane up-grading
• RDF production
• secondary raw material production (paper, plastic, metals, i.e.)
• separation and collection of recyclable material from bulky waste
• mechanical treatment and volume reduction, with final baling
3. Pre-processing and securing of e- waste
• e-Waste storage
• Disassembly and waste securing
• Stockage of dangerous and non-dangerous -compound