The project concerns the construction of a composting plant for the aerobic biological
treatment of the organic fraction of municipal solid waste (OFMSW), collected separately,
in order to allow the waste recovery through the production of high quality compost.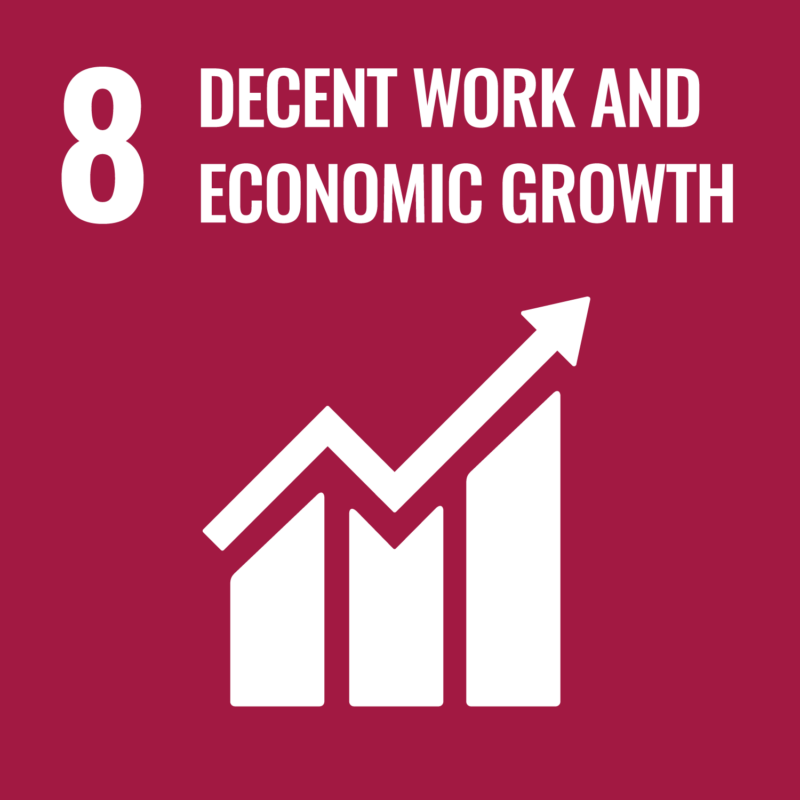 Promote sustained, inclusive and sustainable economic growth, full and productive employment and decent work for all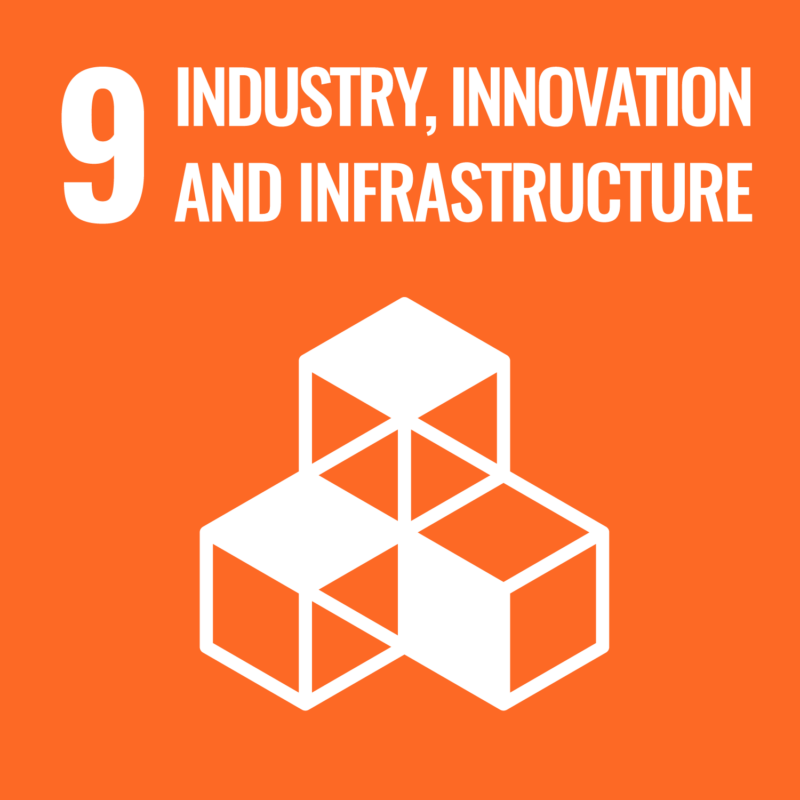 Build resilient infrastructure, promote inclusive and sustainable industrialization and foster innovation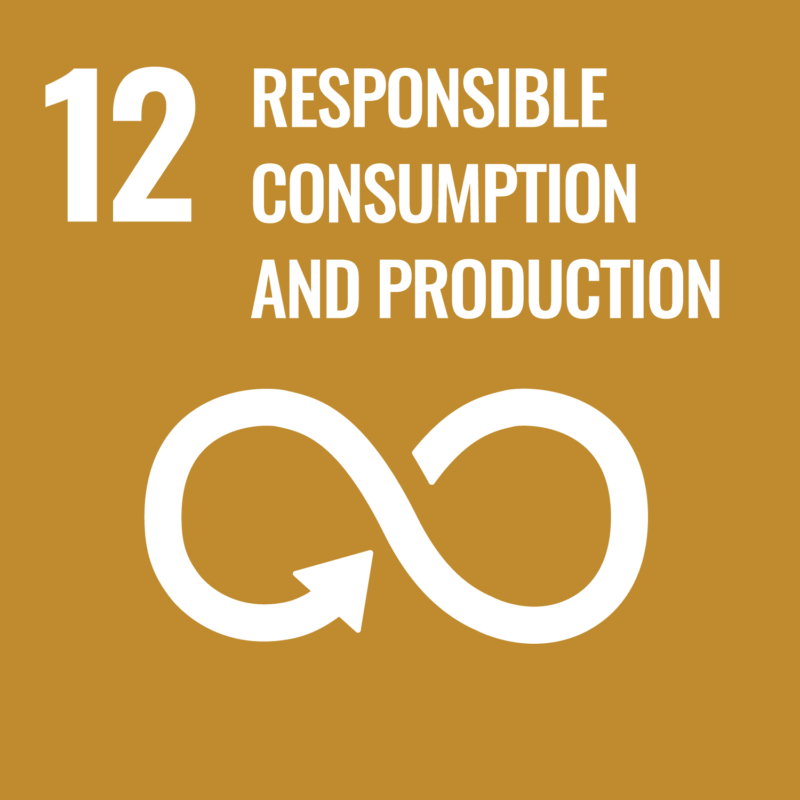 Ensure sustainable consumption and production patterns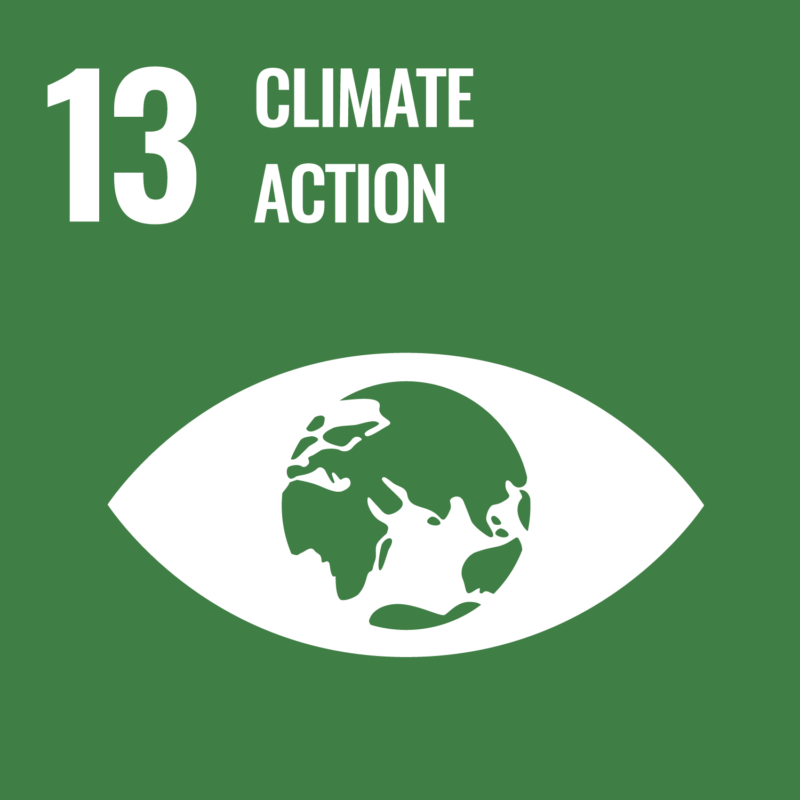 Take urgent action to combat climate change and its impacts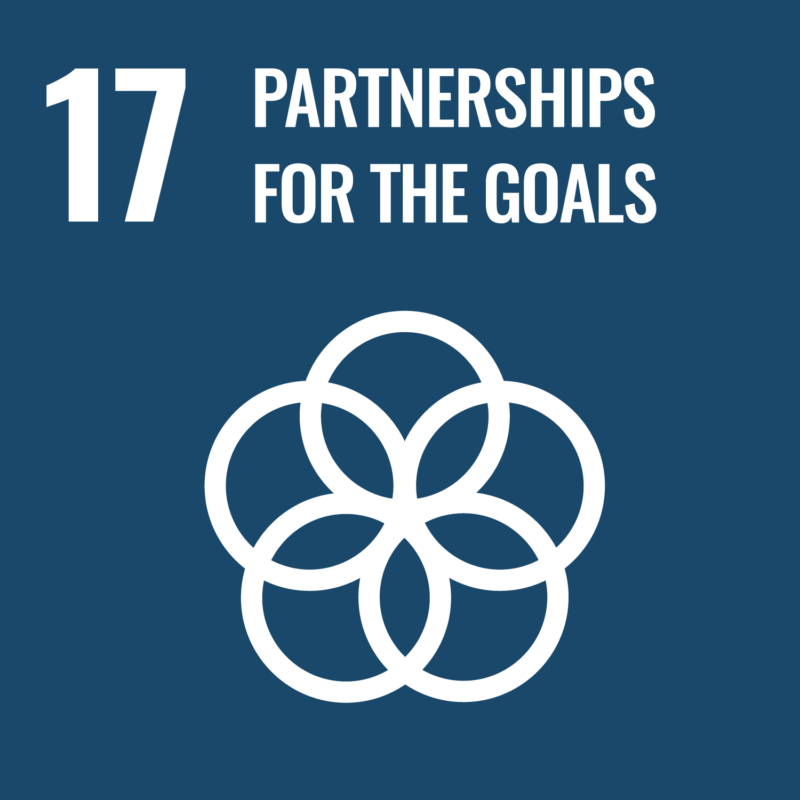 Strengthen the means of implementation and revitalize the global partnership for sustainable development
This plant falls within the scope of the interventions financed among 2014-2020 by the
Campania Regional Operational Program (POR) based on the European Fund for Regional
Development (ERDF).
The Joint Venture formed by Technital S.p.A., Owac Engineering Company S.r.l. and IA
Consulting S.r.l. has awarded the Lot 2 (prov. CE) of the Framework Agreement and has
signed the contract on 14/03/2019, Rep. N.14550.
The plant has an overall treatment capacity of 30,000 t / year, of which:
• 24,000 t / year dedicated to the treatment of the OFMSW;
• 6,000 t / year dedicated to the treatment/reuse of the wood-cellulosic fraction as
structuring material in the biological process.
The OFMSW is mixed with the shredded structuring green and arranged in aerobic biocells
for the accelerated biostabilization process (18 days). The treated compound is sent to the
primary maturation process in ventilated lanes (45 days) and, following an intermediate
refinement, is sent for the final maturation (27 days) in 6 static heaps periodically turned
over. The obtained compound is ulterior refined to complete the process.
In the Project delivery, in order to limit the environmental and visual impacts of the plant
in long and short terms/space, a full attention has given not only to the process layout
design but even to:
• environmental mitigation measures
• landscape integration
It was decided to use colour as a camouflage tool. Eight colour nuances of the surrounding
landscape are sampled and translated into RAL colours to be applied in the panels of the
buildings. Such panels will be positioned alternating colours and gradation in order to
camouflage the compost plant in the landscape.